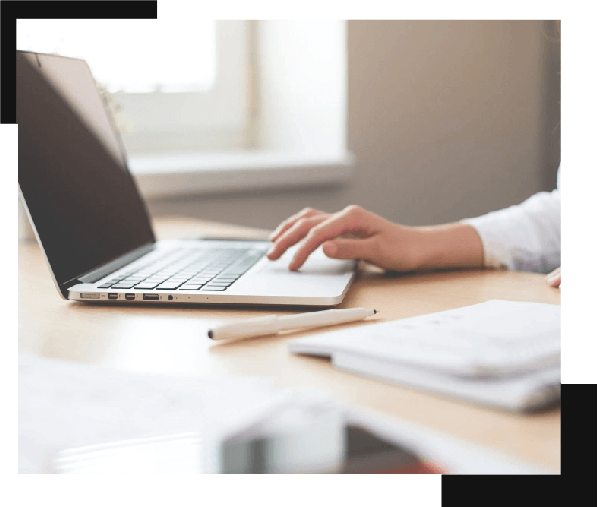 About
LONG STORY SHORT
RHV Media is a full service digital agency headquartered in Kansas City. Our leadership team has more than 30 years of
combined experience successfully managing large scale digital marketing programs for the hospitality industry, and financial services industries.
We pride ourselves on understanding your business inside and out, providing incredible service, and driving outstanding results.
Not your everyday digital agency.
We founded RHV Media when we were contacted by some incredible properties that were struggling. It was clear that the traditional agencies working for them didn't understand the specific needs hospitality customers have.
Putting our years of expertise in marketing properties to work, we developed strategies and processes that deliver results at a price that typical agencies can't touch.