Services
WE WORK WITH YOU, NOT FOR YOU
Your property's needs are unique – so is our agency.
We focus on hospitality. Specifically, our goal is to drive room revenue as efficiently as possible. Managing offers, packages, rates, seasonality, room availability and ADR is very different than just selling widgets. Work with a company that understands the specific needs of your property.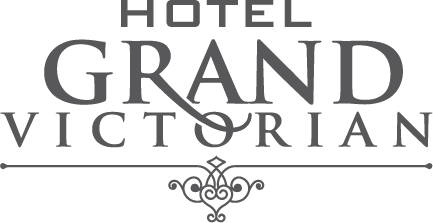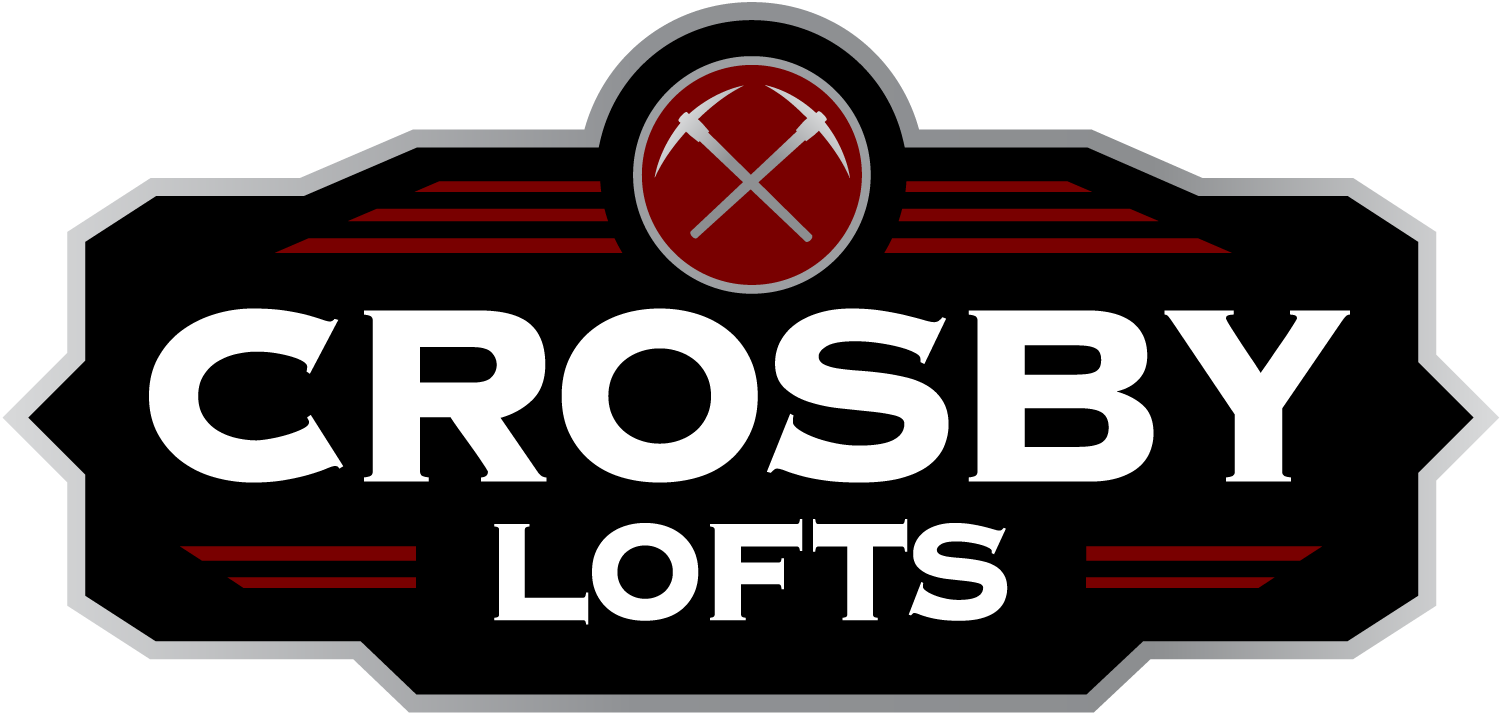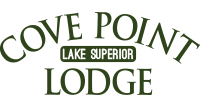 About.
WE'RE MORE THAN A DIGITAL AGENCY
RHV Media is a full service digital agency headquartered in Kansas City. We deliver comprehensive search engine, email, social media and display campaigns for resorts and hotels.
Our leadership team has more than 30 years of combined experience, we are passionate about travel, and have an unstoppable drive to deliver value to you. We are flexible in both how we work with you and our pricing – the long term health and success of your property is our main goal.
Get discovered
Your next guests are searching for you – our proven system can push them towards a direct booking at every state of the buying cycle.
Make your life easier
We understand how a property runs. Our experience and expertise means we bring solutions, not more problems.
Grow your brand
Our Facebook marketing strategies drive measurable growth in revenue, and our display and retargeting campaigns keep your brand top of mind.