WE HAVE DECADES OF EXPERTISE IN DIGITAL MARKETING FOR HOSPITALITY
Let us help you save money and drive more revenue.

Email Marketing
If someone tells you email is dead, run from them. We're booking more room nights than ever using our unique approach to in-house marketing and list building.

Strategic Planning
We work successfully with owners, investors, management and traditional media agencies to drive an annual marketing strategy that delivers the returns you need.

Search Marketing
We'll take the time to understand your market and customer, and deliver paid and organic search campaigns with stunning ROI. You'll trim back your OTA commission spend quickly!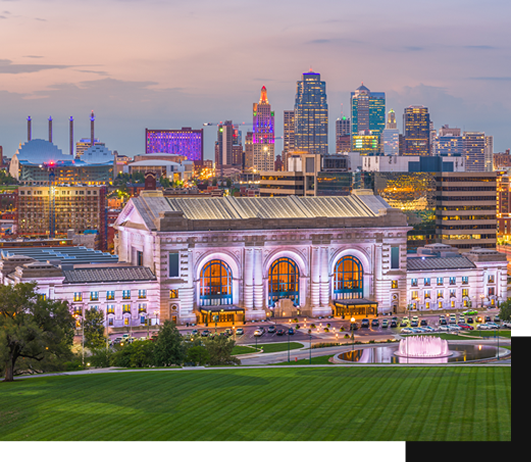 RHV Media is a full service digital agency headquartered in Kansas City. We deliver comprehensive search engine, email, social media and display campaigns for resorts and hotels. 
Our leadership team has more than 30 years of combined experience, we are passionate about travel, and have an unstoppable drive to deliver value to you. We are flexible in both how we work with you and our pricing – the long term health and success of your property is our main goal.
Your property's needs are unique - so is our agency.
We focus on hospitality. Specifically, our goal is to drive room revenue as efficiently as possible. Managing offers, packages, rates, seasonality, room availability and ADR is very different than just selling widgets. Work with a company that understands the specific needs of your property.

WEB DEVELOPMENT
We understand how to turn website visitors into guests. Your website will showcase your property and engage visitors across desktop and mobile devices. We typically see online conversion rates increase by more than 100% after we take over.

SEARCH ENGINE MARKETING
RHV media drives millions of dollars in search engine revenue a year for clients. Our process focuses on getting the fundamentals just right, then improving upon those daily.

ANALYTICS & CUSTOM DASHBOARDS
Tired of waiting on monthly reports? Our dashboards allow us to take action daily to improve performance, and for you to understand exactly how your property is performing online.

EMAIL MARKETING
Your email list is an incredible asset, if you use it correctly. We can squeeze the value out of it, from deliverability, messaging, offers, timing, and everything in between.

SOCIAL MEDIA MARKETING
Social media ads can provide reach and targeting you can't get anywhere else, all on a much smaller budget than you might think. Our approach to audience and interest building and focus on driving revenue delivers ROAS that is out of this world.

SEARCH ENGINE OPTIMIZATION
If your property isn't getting free traffic that converts, then you're missing out on a great revenue opportunity. We understand how to generate the content that gets people to your site and interested in booking.
We Work With Some of the Best in the Business: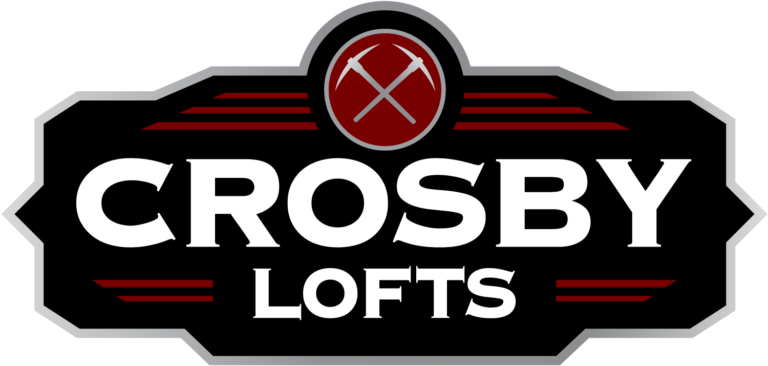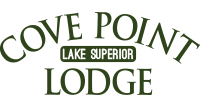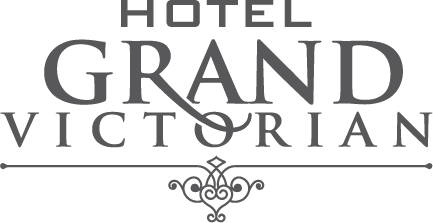 Send us a message…
Contact us today to learn more. We only work with properties we think we can make a big impact on – but even if we don't fit, we're happy to answer questions and help where we can!