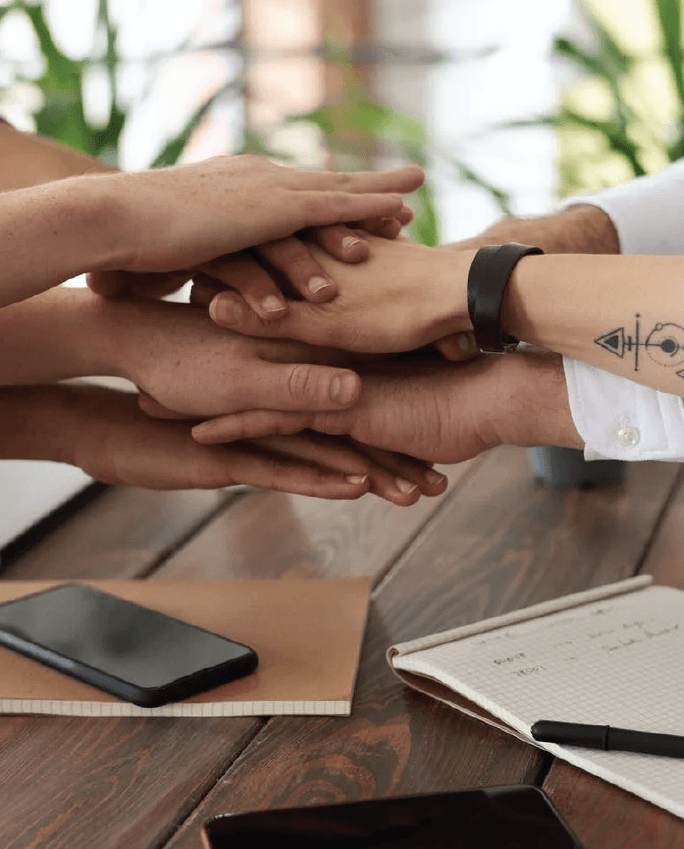 What's it like working with us?
We're not a typical digital marketing agency
By keeping our focus on hospitality clients, we understand what our clients need to be successful. Our strategy, pricing, and work reflects that.
Does your current agency hold themselves to a high ROI standard? Are they transparent with the value they provide?

Is your current agency flexible in how they work with you?

Can your current agency show you new strategies that are working in other markets and how they apply to your property?
Frequently asked questions