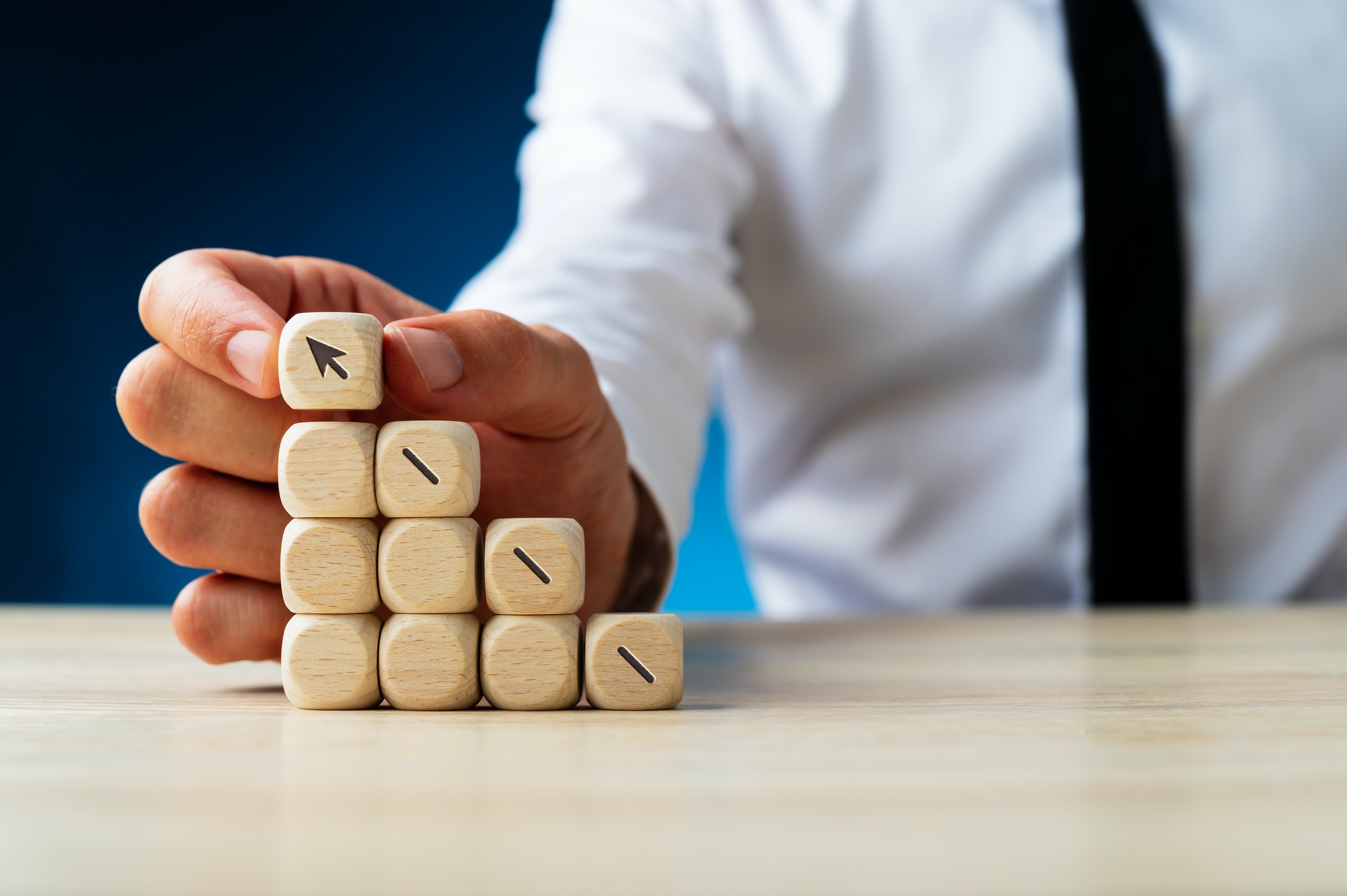 Maximize your marketing return with a proven team
Conversion focused web design that looks great on any device

Search engine marketing that delivers above avearge ROAS

Email marketing that produces results

Social media marketing that delivers real returns

A dedicated team that is fully committed to your success
Services
WE WORK WITH YOU, NOT FOR YOU
Your property's needs are unique – so is our agency.
We focus on hospitality. Specifically, our goal is to drive room revenue as efficiently as possible. Managing offers, packages, rates, seasonality, room availability and ADR is very different than just selling widgets. Work with a company that understands the specific needs of your property.
Get discovered
Your next guests are searching for you – our proven system can push them towards a direct booking at every state of the buying cycle.
Stay in touch
Your email list can be your best source of new bookings. We work to develop and optimize an email marketing program that grows your list and drives revenue.
Grow your brand
Our Facebook marketing strategies drive measurable growth in revenue, and our display and retargeting campaigns keep your brand top of mind.
We make your website produce
Whether you need a complete website redesign, or a minor facelift, our experience in building hotel and resort websites that drive revenue will pay off. Our focus on responsive design and accessibility will open up new streams of revenue. You'll also be surprised at our pricing compared to many digital agencies.
We make your life easier
We understand how a property runs. There are hundreds of variables that apply to digital marketing for the hospitality industry, and we can help you navigate those. Our experience and expertise means we bring solutions, not more problems.