Email Marketing for Hospitality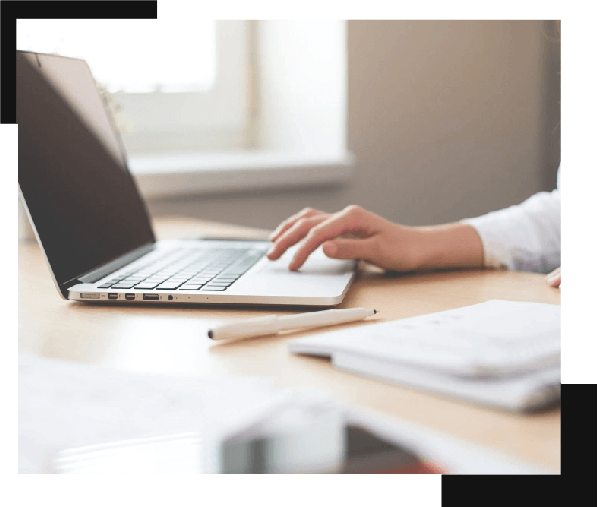 The hotel industry relies on a variety of marketing methods, including hospitality email marketing. The strength of an email marketing campaign can make or break a hotel chain, especially during the busy season.
Here, we will discuss some of the top trends in hospitality email marketing, and talk about ways you can improve your digital marketing methods.
Personalize Your Communications
One of the rising trends in hospitality email marketing is personalization. There are a variety of email automation and CRM services that help integrate consumer names into email templates. This lets you streamline newsletters while retaining a personal touch.
According to Forbes, 28% of millennials saw an increase in brand loyalty when the mail they received was personalized. Email personalization becomes easier when your customers subscribe to company emails or sign-up for a loyalty program. This provides you will access to personal information which can be used to customize correspondence.
Your mailing list may not change from month to month, but annual maintenance ensures up-to-date contacts. Your chances of success with hospitality email marketing increase when your contact list is accurate.
Using specialized hospitality business software, you can determine which email addresses are active. Analytics reports should show you how often emails are getting opened and by which customers. From here, you can determine whether some addresses need to be updated
Exclusive Offers for Email Subscription
Exclusive offers and loyalty programs are a huge reason for consumers to choose to subscribe to a business' newsletters. This includes businesses in the hospitality industry. According to inc.com, 80% of consumers are likely to purchase from a new business if there's a discount or exclusive offer.
Some examples of exclusive promotions you can offer clients as a hotel chain, include:
Discounted meals at the hotel restaurant

Early check-in or late check-out

Free upgrades with room availability
Including a special offer for customers who sign up for your email program, ensures a higher rate of traffic and readership.
Select Send Times with Automation
Science tells us there are certain times of the day when consumers are more likely to check emails. Optimizing your email send times through scheduling software and automation can improve readability and response rates.
According to statistica.com, 66% of marketers rely on artificial intelligence to improve send times. When streamlining hospitality email marketing, invest in a little research to determine the best time to send your customers' correspondence.
Get Social with Your Hospitality Email Marketing
Consumers around the globe rely on social media to connect to their favorite businesses. Your hospitality company is no different. By placing easily accessible links to your hotel's social media accounts in your emails, you provide new ways for customers to get connected.
Adding this social feature to your emails is great because so many marketing emails are a "no-reply" form of communication. Having that social aspect allows customers to engage in new and unique ways, and share your hotel with their friends and followers.
Taking the social aspect of email full-circle, you can place sign-up links on your social media accounts as well. This brings social media visitors who may not yet be subscribed to your newsletter back to your website to sign up.
You might as well use your email marketing to find out how your hotel is stacking up against the competition. A growing trend in hospitality email marketing is the survey. Adding a customer survey to your email, with a chance to be entered to win an exclusive prize is an attractive way to build your brand.
Using data from your survey you can better structure future emails and other marketing content for your customers. This also provides new information on demographics and customer interest in current marketing methods.
The modern consumer is all about visuals. Photos and videos play a big role in customer engagement. Choose photos that represent your hotel, while adding a human element to the brand.
Rather than simply including content depicting guest rooms and amenities, use images of staff and communal areas in action. This humanization makes your business more family-friendly and approachable.
Benefits of Hospitality Email Marketing
Email is a cost-effective marketing tool with a wide reach. You can automate services to save time and manpower, and measure success through customer responses and other collected data.
To learn more about hospitality email marketing, connect with a digital marketing agency like RVH Media. Visit us online to get in touch