Digital Marketing for Hospitality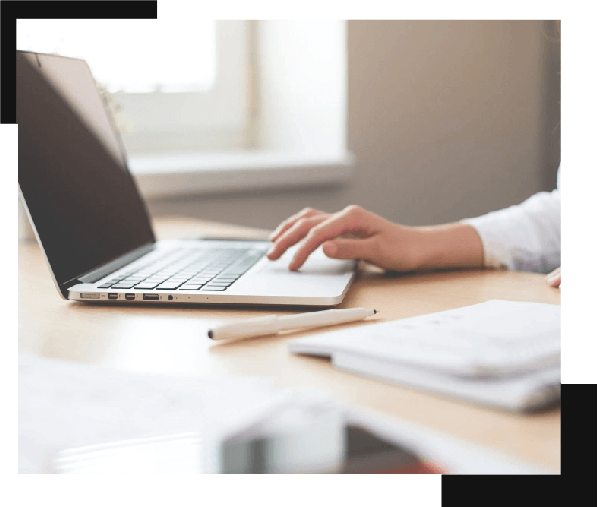 Digital marketing is a critical part of any successful business strategy in the contemporary world—and that is especially true in the hospitality industry. If you can effectively employ digital marketing, you will catapult your hospitality business into the next level of success and prosperity.
For social media advertising, connect with the individual social media company's advertising service (here are the services for Facebook, Instagram, and Twitter) and direct potential customers to your accounts on those services.
You can also explore influencer marketing, which works particularly well on Instagram. If you know of someone connected to your community with a large Instagram following, feel free to reach out to them and offer them some funds to promote your business individually.
One of the most simple but important parts of digital marketing is ensuring that your business is registered with Google. If you search your business' name and you see that a profile for it appears on the right-hand side (or the top if on mobile) along with some company and contact information, you are good to go.
If you do not see it appear, however, you need to work to make sure your business is registered. To do this, visit Google My Business and follow their instructions for creating a free business profile.
If you do not already have a website, you must create one. Digital marketing requires having a place to direct your customers to, and often people want to book reservations through your website rather than on the phone.
If you lack web design experience, it can be very challenging to create one independently. If you have the funds, we highly recommend hiring a firm or a freelancer to build one for you. A cheaper alternative is to build it using a user-friendly service like SquareSpace or Wix.
Social Media Presence
One of the most important pillars of digital marketing is establishing a robust social media presence. If you don't yet have active accounts on Facebook, Instagram, and Twitter, you need to create those.
TikTok and Snapchat are less friendly for small businesses, but you may find them useful for your needs as well.
Once you have the right accounts, the next step is working to gain a following. This can be challenging, but if you follow our guide, you are sure to succeed.
One of the keys to success in promoting your social media presence is getting your accounts noticed by people who might be interested, like other smaller businesses or community members.
The best way to do this is to follow accounts (or "like" Pages on Facebook) that might be interested in following you back. Once you have done so, you can promote their content, which may encourage them to follow you back.
On Facebook and Twitter, this is made easy by the "Share" and "Retweet" functions. On Instagram, you will need to share content on your "Story" under the share menu when you click on a given post.
Another way to get followers for your account is to make sure all your employees follow you on all your social media accounts. You can also encourage customers to follow you.
Some businesses find it helpful to offer small rewards to customers who follow them on all social media accounts, like entering them in a drawing for a coupon.
The other important thing about gaining a social media following is creating quality, shareable content that people want to follow you for. This is also important for driving people over to your website.
The content side of digital marketing is less about openly promoting your business and more about creating content that people enjoy. If you do this successfully, it will remind potential customers that your business exists and help build up a positive image for it in their minds.
Pictures of beautiful views from one of your hotel rooms
Videos of TikTok challenges performed by your employees in your building
Overviews and/or guides of tourist attractions in your community
Promoting a specific attraction in your community, perhaps by taking pictures and/or videos of your employees enjoying it
Appetizing pictures of food your business serves
The final core aspect of hospitality digital marketing is digital advertising, where you can pay to get your business to show up on Google or social media.
For Google advertising, explore Google Ads and direct potential customers to the content that you put on your website.